Moderators: muley7mm, TroutJournal, highcountry
Hello to all.

Looking forward to many good topics. I fish for both Reds and Sea Trout.
Posts: 4
Joined: Wed Aug 13, 2008 4:22 pm
Location: Southeast Louisiana aka Sportsmans Paradise
---
Hey Bubba! Don't forget the bass, blue gill and Sac-a-lait (crappie for the non-Louisiana folks!)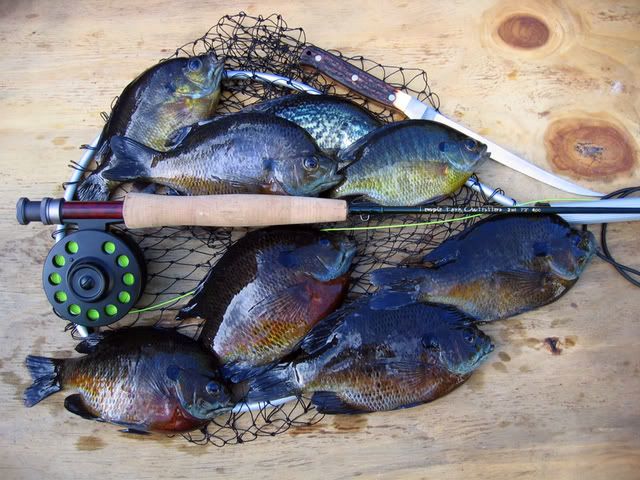 Whenever I need a psychiatrist, I go fly fishing, holding a boat to be superior to a couch any day of the week. --Havilah Babcock
Posts: 29
Joined: Fri Aug 15, 2008 5:31 am
Location: Denham Springs, LA
---
I lived in Slidell LA for a few years and loved catching Reds,spec trout,flounder,bass,alligator gars from fun from time to time
"Some are big some are small but all of them was fun to catch"
Posts: 41
Joined: Fri Sep 19, 2008 9:17 pm
Location: Herriman,Utah
---
---
Users browsing this forum: No registered users and 1 guest