I fished the Norfork River today from 9:00 AM till 11:00 AM by the Norfork Dam. I was using a #18 zebra midge on my Winston 8'-6" - 4 weight. Tons of fishermen... much pressure. I did manage to find a nice spot with large rocks and lots of current. It proved to be productive.
On my third cast I caught this nice 15 1/2" brown.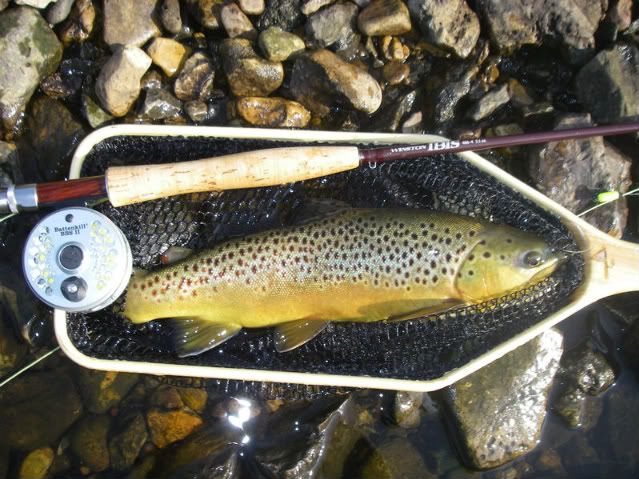 My second brown of the day.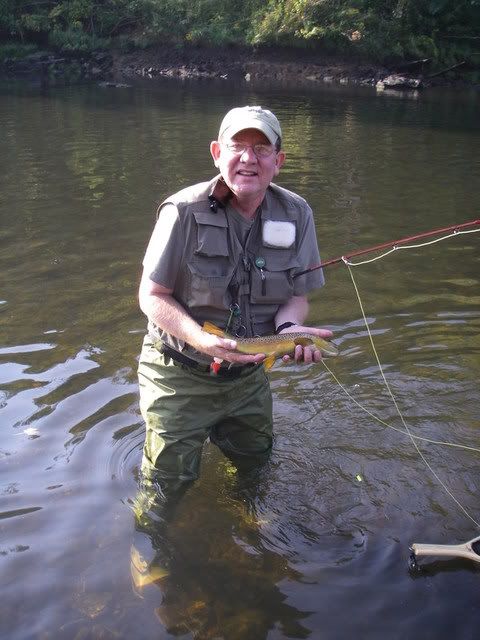 I also caught about 12 rainbows.

Another rainbow.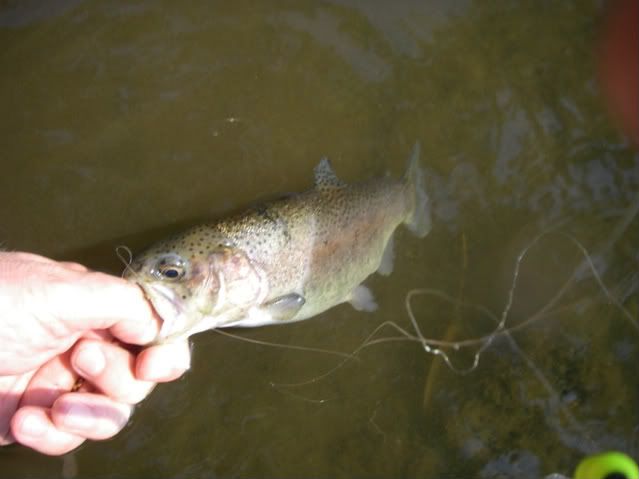 A shot of the dam.